MAKE YOUR DREAMS A REALITY
YAMAHA MOTORCYCLE FINANCE & INSURANCE
ProRider Powersports are an authorised supplier of Yamaha Motor Finances (YMF) and Yamaha Motor Insurance (YMI) from Yamaha Motor Australia Pty Ltd and as a result can help you purchase and also protect the products you want to buy. If you are looking for the best Yamaha motorcycle finance New South Wales can offer, you can stop looking now. When you deal with ProRider Powersports for your finance or insurance requirements you can expect:
If you require a motorcycle finance or insurance quote or have any questions about any of our products or services simply contact us.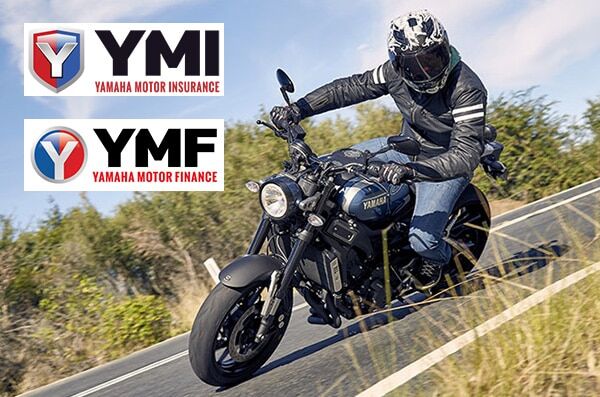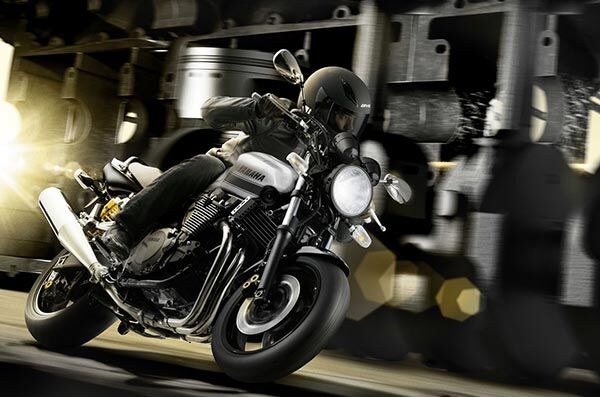 NSW YAMAHA MOTORCYCLE FINANCING TO SUIT YOU
ProRider Powersports supplied Yamaha Motor Finance is a great way to enjoy your new product sooner rather than later. With very competitive rates and flexible loan terms you can get an New South Wales wide Yamaha motorcycle finance quote that meets your specific needs. The benefits of financing through ProRider Powersports include but are not limited to:
Fixed Interest Rates and Repayments

Two to five-year flexible loan terms

Finance Options for Accessories and Insurance
YAMAHA MOTORCYCLE INSURANCE FOR NSW RESIDENTS
Looking for motorcycle insurance that has been specifically designed for Yamaha motorcycles? Check this out…3 years new for old replacement and a lifetime guarantee on all authorised repairs! Where else can you get that sort of deal?
Contact us today for a tailor-made New South Wales Yamaha motorcycle insurance quote that will beat your expectations.
Fixed Interest Rates and Repayments

Two to five year flexible loan terms

If you like you can also finance accessories and insurance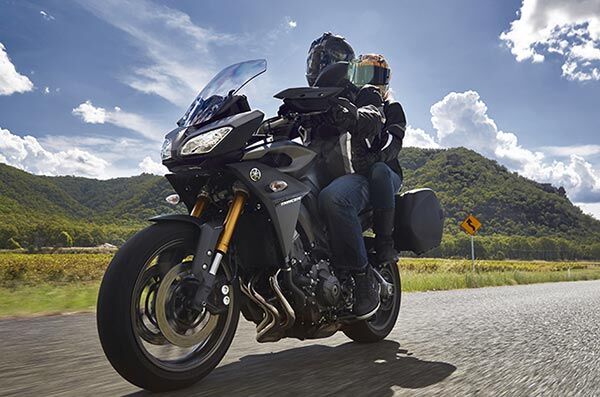 If you need finance for a new motorcycle or any of our products and services, the team at ProRider Powersports are waiting for your call. The application process is simple, and the rates are very competitive. Make your dreams a reality and apply today!